Sustainability and Inclusion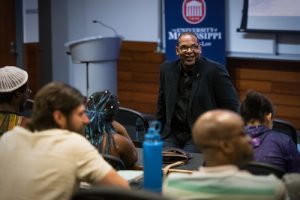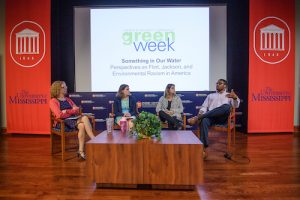 Sustainability in its most common definition means to meet the needs of the present without compromising the needs of the future. This means ensuring that all people have access to safe communities, fair wages, clean air, green space, clean water and healthy food, intergenerationally. By embracing a diverse community of voices we are better able to address sustainability challenges within vulnerable communities.
The Office of Sustainability is committed to supporting and creating opportunities for inclusivity on the university campus. We strive to engage, empower, educate, and support faculty, staff and students to foster the ideas of diversity, inclusion, equity, and justice within the University of Mississippi community.
Student Resources:
Center for Inclusion and Cross Cultural Engagement
Sarah Isom Center for Women and Gender Studies
PDF version available below